Jessenka Cattery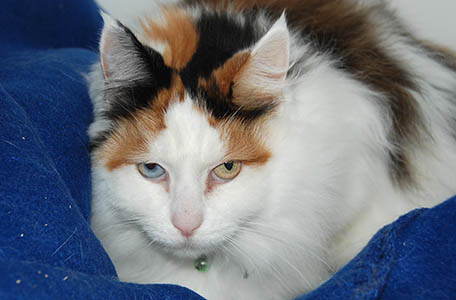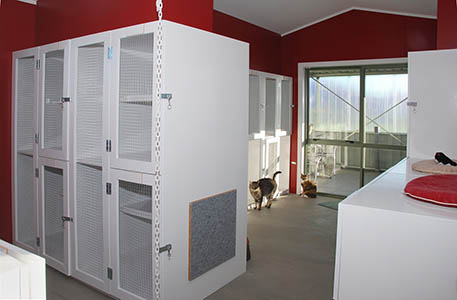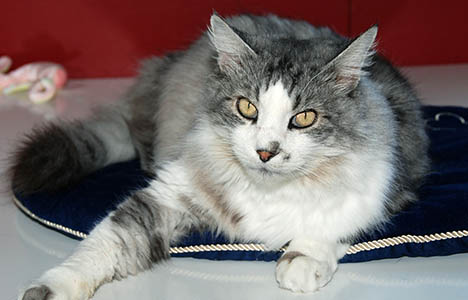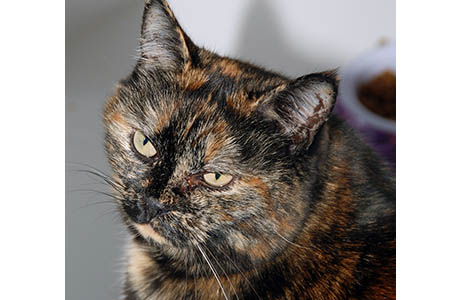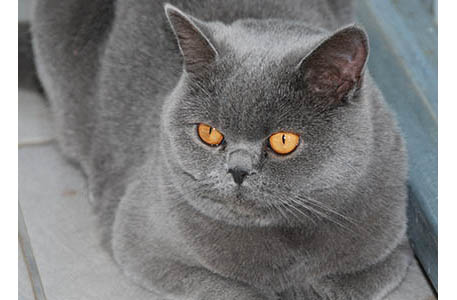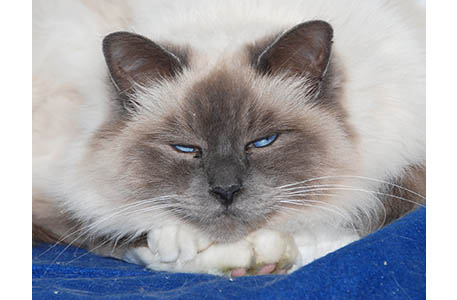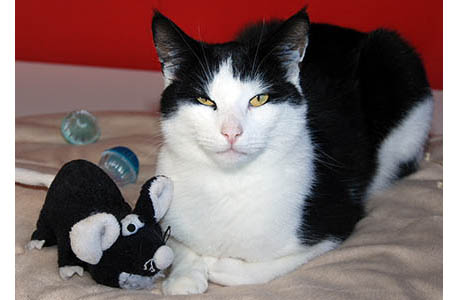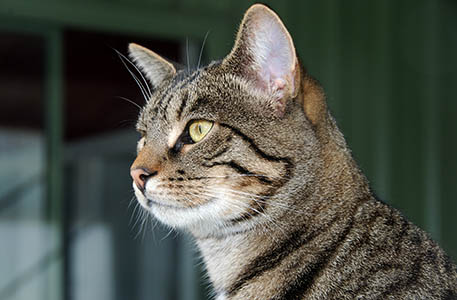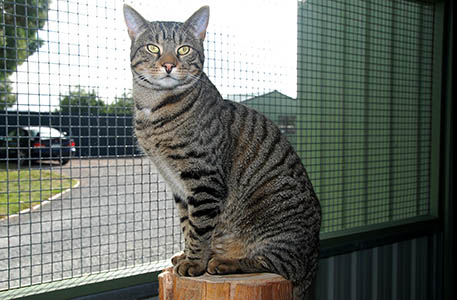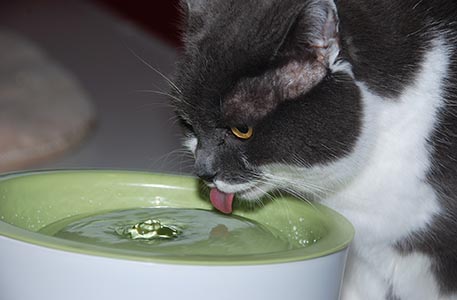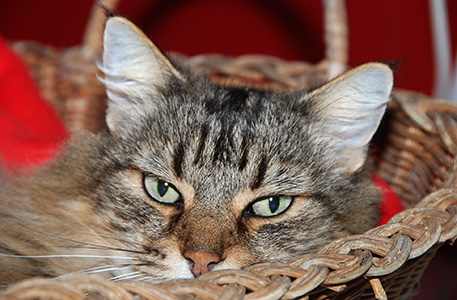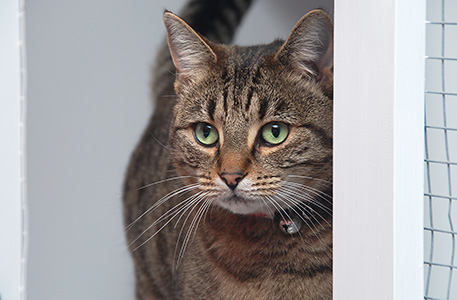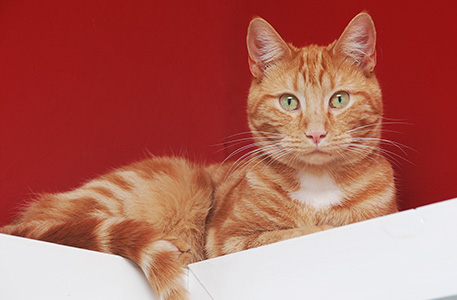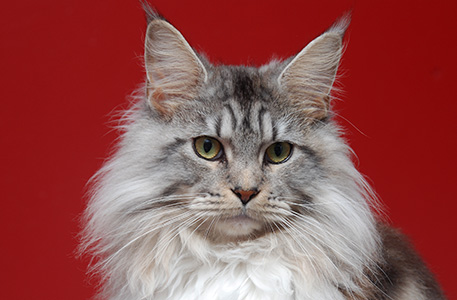 Jessenka Cattery is semi-communal. Incoming cats are allocated their own apartment, furnished with a blanket, litter box, food and water. Your cat will be left to settle in, and then enjoy roaming the cattery and conservatory area during the day. Cats dine on "Royal Canin" premium biscuit, with a wet food treat in the evening. You can also supply your pet's own special food, but there is no reduction to the boarding cost. Simple medications are dispensed at no extra charge. All adult male cats (over 6 months) must be neutered.
Daily Charges
$14/day per cat
Charges apply from day of arrival. Each subsequent day is charged in full for cats not picked up by 10.30am
Please respect our privacy and collect or drop-off your pet during our open hours. In some circumstances an out of hours service may be available by prior arrangement only at a charge of $30. Not available after 6pm.
Vaccinations
All cats need to be vacinated for feline panleukopenia "enteritis" and feline infectious respiratory disease "snuffles". Your cat will need to have had all of its initial vaccinations and subsequent booster shots. Allow up to 14 days from the date of the last booster vaccination. If your cats vaccinations have become overdue the vaccination course may need to be repeated – consult your vet. For our records, please bring your vet book for us to sight.
Download our cat boarding form in pdf format
No Vaccination - No Board - No Exceptions