Boarding Kennels for Dogs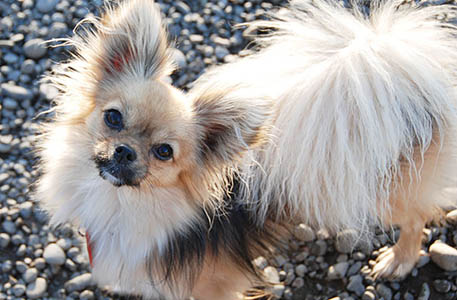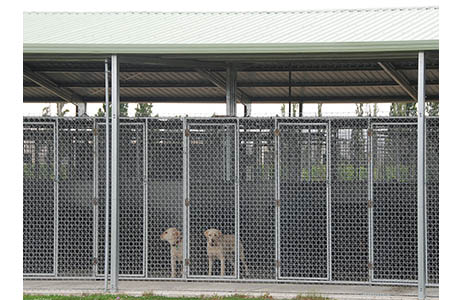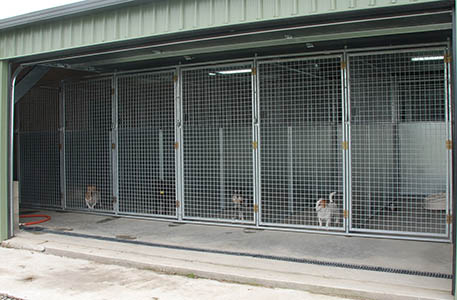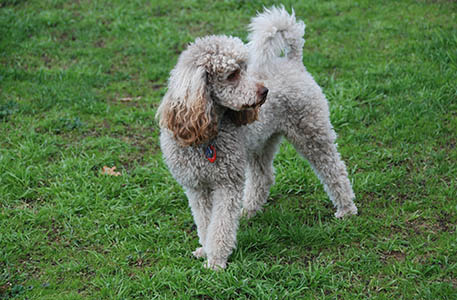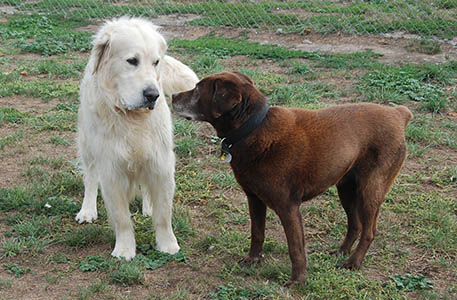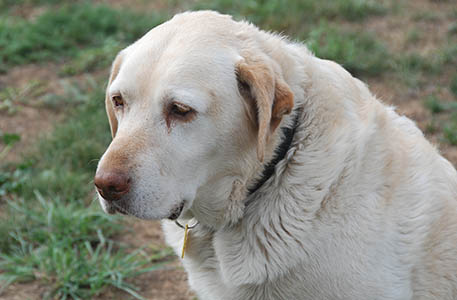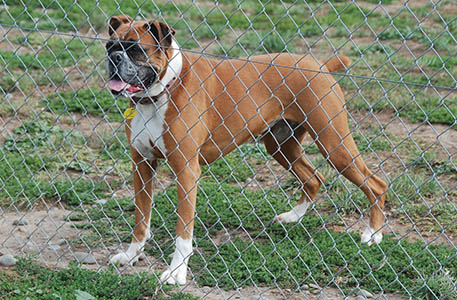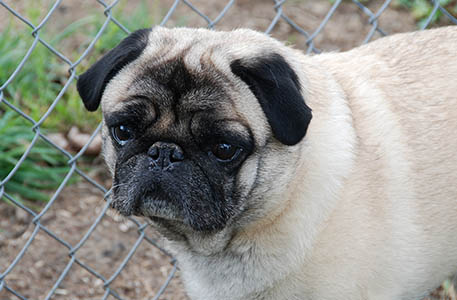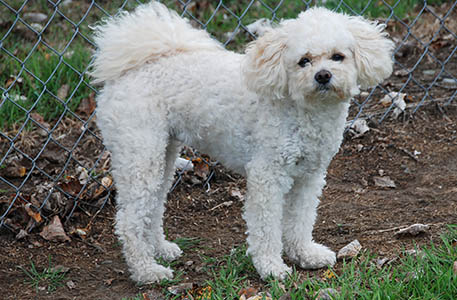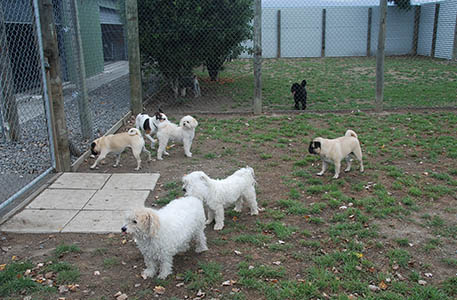 Jessenka Boarding Kennels and Cattery has an insulated indoor building for the small dogs with the option of under floor heating during winter for an extra charge. The larger breed dogs are housed in a covered shelter with spacious individual runs with kennels suitable for single and family groups. All the dogs are taken out for exercise three times a day in separete exercise areas for large and small dogs, with plenty of space for dogs to run and play. We feed "Royal Canin" premium biscuit product. Dog roll (beef, lamb or chicken) is also on the menu. You can also supply your pet's own special food, but there is no reduction to the boarding cost. Simple medications are dispensed at no extra charge. You are welcome to bring along your pet's blanket and toys (no beanbags please!). Bitches in season are not accepted.
Doggy Day Stay
Drop off between 8–10am and pick up between 4–6pm, bookings essential and subject to availability. Not available on Sundays or on public holidays.
Daily Charges
Daily board $19–$22/dog. A minimum 2 day stay will be charged for all over-night bookings
Doggy day stay from $16/dog per day
A surcharge for un-neutered adult males over 1 year
Charges are applied from the day of arrival. Each subsequent day is charged in full for dogs not picked up by 10.30am
Please respect our privacy and collect or drop-off your pet during our open hours. In some circumstances an out of hours service may be available by prior arrangement only, at a charge of $30. Not available after 6pm.
Vaccinations
Your dog will need to have had all of its initial vaccinations and booster shots for parvovirus, distemper, hepatitis (may require a booster up to every 3 years) and kennel cough (annually). If your pet is overdue it will need to have a booster shot and a stand-down time for the vaccine to work. Usually 14 days, check with us, as it can depend on the type of vaccine used. To enable us to maintain our records please bring your vet book.
Download our dog boarding form in pdf format
No Vaccination - No Board - No Exceptions